I expect you to get out of your patrol car, and visit. I want you to listen to the compliments, the concerns, take them all in, and remember, it's not "us vs. them"
I have to give a big shout out to my baby brother Joe!  He's the best cop I know and he epitomizes the heart of this letter. He's a compassionate and caring public servant — with the emphasis on servant.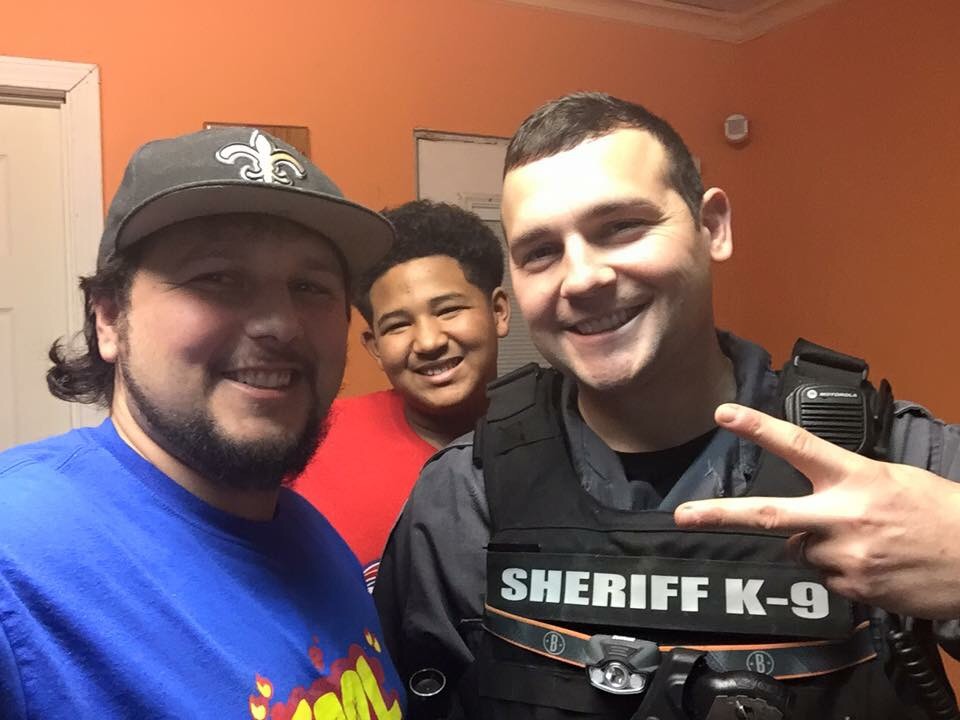 I love the line in this letter that says, "we expect you to know the difference between the letter of the law and the spirit of the law, and when to use discretion." Joe told me recently how he trains his rookies that they aren't out there just to make arrests, but to make a difference in people's lives, and maybe give someone the break they need at that point in their life when they really need it. Joe is a sheep dog in the midst of wolves, and he brings wisdom and excellence to his profession every time he steps out the house.
That said, if I come at you on social media because you make a foolish generalization about cops, he's the reason why. For one, I guarantee you that he doesn't meet any of the stereotypes of cops you can think of. Secondly, I hate foolish generalizations about any group (Indians, web developers, men, fathers, blonds, whatever), but I especially hate them when they put the life of that group in danger. 
Peace!
JC